FilippoBiga: LivelyIcons Status Update →
filippobiga: So, it's time to let you all know how my cancer fund is going. LivelyIcons was released almost 2 months ago, and I must thank all the people who purchased it from the Cydia Store! First of all, I must thank Saurik, who decided to help me with this cause, by changing his normal fees on…
1 tag
2 tags
"l'immagino così. napo: un po' di responsabilità? m5s: err, no. n:..."
– https://twitter.com/emenietti/status/317666477283098626
"Staranno protestando perché i loro libri hanno tre pagine bianche e hanno..."
– @creativoMOC commenta una manifestazione davanti alla facoltà di storia/filosofia.
1 tag
3 tags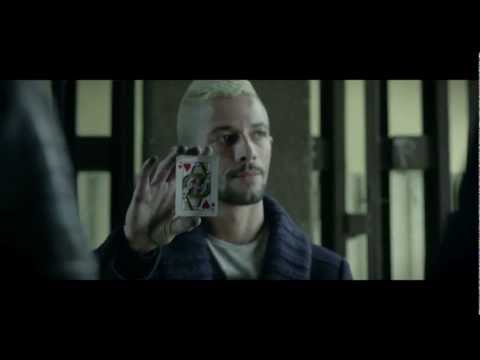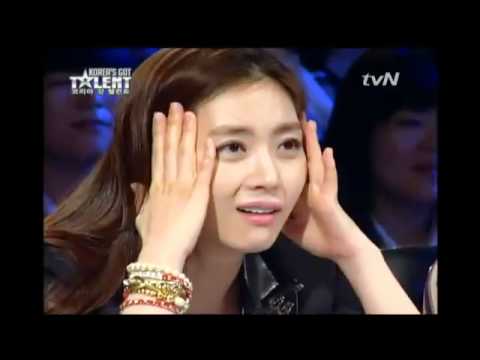 2 tags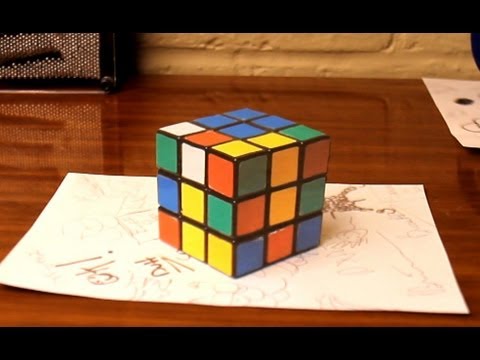 3 tags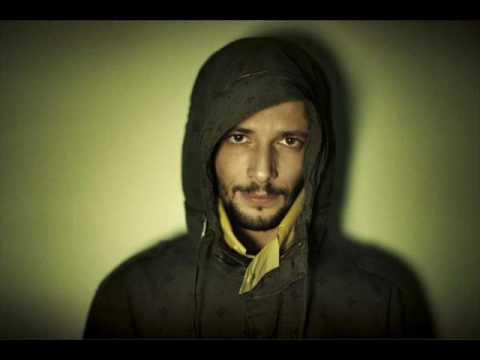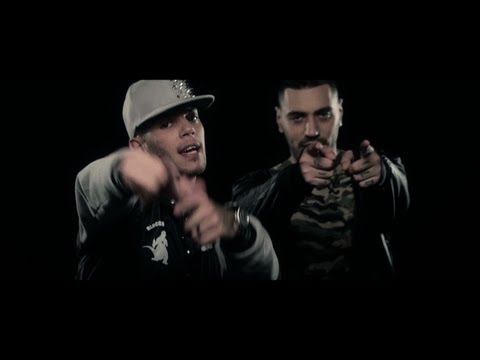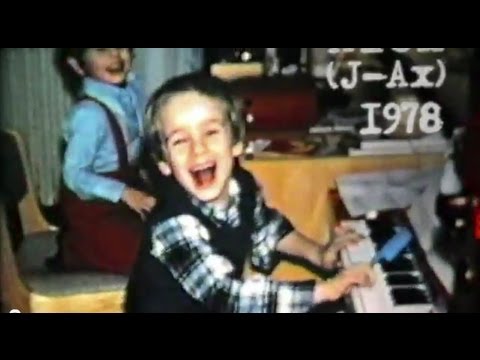 Video promo della MIUI 4 su Xiaomi Mi-Two →
Sony Xperia S Added to AOSP as Experimental Device... →
3 tags
Itunes And Apps →
1 tag
2 tags
Camera+ Turned Down Acquisitions From Adobe,... →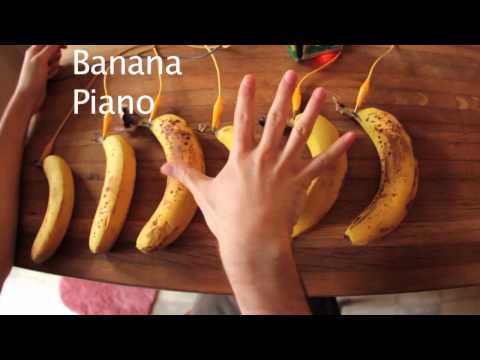 2 tags
"If Java had true garbage collection, most programs would delete themselves upon..."
– Robert Sewell. Programmer.
7 tags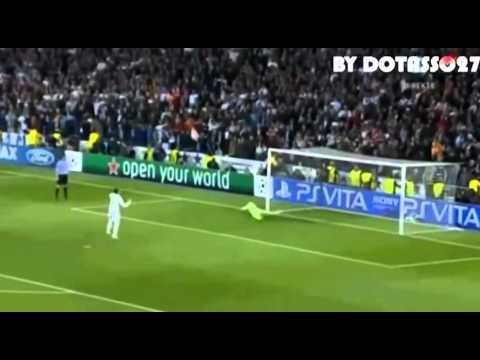 3 tags
2 tags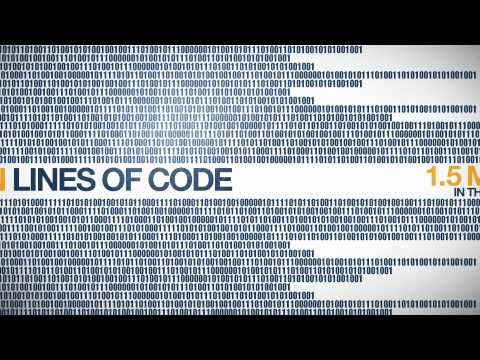 3 tags